Chinese Lunar New Year's Event of Ibeehub |Chinese Venture Capitalist and Angel Investor Panel|Real Estate and technology startups Panel
Chinese Lunar New Year's Event of Ibeehub is
now official.
Invite all friends to join us to look back on 2017 and to look forward to 2018
Come to enjoy food and celebrate the Chinese Lunar New Year!
This event will not only have excellent investors
Mr. Wu Gang from Newtown Capital and James Chen, the founder of Ibeehub
where they will share their investment experience in both China and US
We also invited five outstanding real estate industry experts and founders,
Tim Milazzo from StackSouce, Philip Askeroth from Realicity, Sam Lin from Utofun,
Matthew Lerner from Metrobutler
And Grace Ma from Real Estate Development & Investment department of Connell Real Estate and Development Co.,
 to moderate the Panel,
They will be talking about their entrepreneurship experiences in the real estate industry.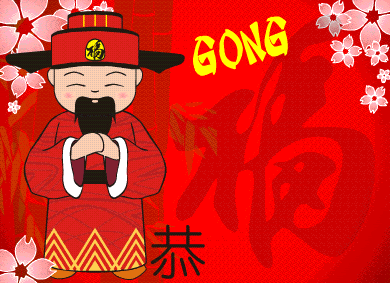 Panel Guests:
Chinese Venture Capitalist and Angel Investor Panel
We understand the struggles and great passion of start-ups, especially how they have to negotiate with investors in order to raise money and nourish business. How many of us truly understand investors' concerns? What are the similarities and differences between China and the United States in terms of venture capital investing?
We are honored to have two guest speakers to walk us through their thoughts and experiences about venture capital investing.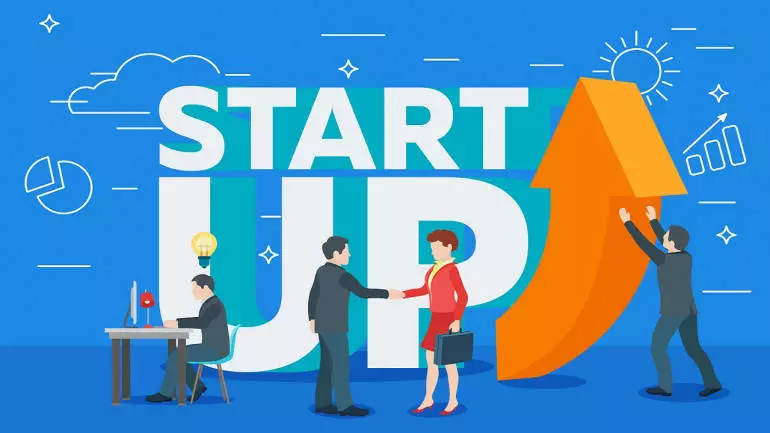 George Wu    CEO, DoubleBridge Technologies, Inc.
                        Founder, New Town Capital
                        Founder, Zen Water Capital
James Chen   Co-Founder, iBeehub
                  Co-Founder, Chlys Capital
Harumi Urata-Thompson  Former COO of CFA Society New York
Founder and CEO of HUT Consulting
Introduction
George Wu, CEO at DoubleBridge Technologies, Inc., founder of New Town Capital, founder of Zen Water Capital, CTO at ChinaSoft International. The Hong Kong Stock Exchange values ChinaSoft at HK$13.1 billion today. The DoubleBridge component of ChinaSoft's portfolio has been critical to the development of the company's Western interests. Dr. Wu is interested in investments related to IoT, Fintech, big data, wearable devices, energy, ect. In a personal capacity, he encourages Chinese businesses and individuals to invest in the United States.  Dr. Wu graduated from Peking University in Beijing in 1982 and continued his education by earning a doctor of philosophy in engineering from Colorado State University in 1992. He has worked on a number of notable transportation projects in the United States and abroad, contributing to Metro New York's and Greater Philadelphia's EZ Pass systems, as well as the Guatemala public transportation eCard system. He also currently works with several international conglomerates, providing consulting services in the field of mergers and acquisitions.
James Chen, Co-Founder of iBeehub, a high-tech incubator based in NYC; Co-Founder of Chlys Capital, an angel investment fund; Board member of iBeehub Innovation & Entrepreneurship Foundation.
James has over 15 years of multicultural team building experience. He held various managerial positions in fast-moving consumer products, consulting, finance and Big Four accounting firms in China, United States and India. He is a Certified Public Accountant (CPA) in both China and United States, a Chartered Global Management Accountant (CGMA) and an international tax & business advisor. James earned 4 Master's degrees with 5 majors in New York. Graduated from Peking University and came to New York more than 15 years ago, he is the founding chair of the Entrepreneurship Group of Peking University Alumni Association of Greater New York.
Harumi Urata-Thompson, Former COO of CFA Society New York; Founder and CEO of HUT Consulting
Harumi Urata-Thompson is founder and CEO of HUT Consulting.  She specializes in leading and advising companies on taking innovative paths to achieve strategic, operational and marketing success in their businesses.  Currently, she is consulting to and serving on the board of directors of several companies.
Prior to starting HUT Consulting, Harumi was the Chief Operating Officer for CFA Society New York (previously New York Society of Security Analysts), a nonprofit affiliate of the CFA Institute with 10,000 financial professionals previously.  As COO, she was responsible for operating all aspects of the organization, and successfully improved its performance through offering better value to its members, instituting significantly better operating processes, developing corporate partnerships, and establishing a new business model for attracting revenues from sponsors.  Before CFA Society New York, Harumi spent 14 years at Thomson Reuters where she held various positions including: Director at the corporate level overseeing innovation and managing a portfolio of mobile products across divisions; Chief of Staff to the CEO of the Healthcare and Science business, where she oversaw all management activities of five business units, including acquisitions, business and product management, and planning for an annual $900M budget covering 4,300 employees; and Product Manager looking after the company's fixed income business, while launching the most significant product in this division's history. Harumi began her career in investment banking with Morgan Stanley and Citigroup, working in fixed income sales and mergers & acquisitions.
Harumi has an MBA from INSEAD in France and a BA, magna cum laude, in business from Sophia University in Japan. She is a Chartered Financial Analyst, Project Management Professional certified, an Advanced Communicator and Leader of Toastmasters, and bilingual in English and Japanese.  Harumi has traveled extensively, plays piano, keenly follows performing arts, and speaks at numerous events.
Invested Startups: USEE,  Yuzhi Technology, Baoerwuyou, Nitero, Pill Club, RapidFind, VisualPathy, etc. www.ibeehub.org
Real Estate and technology startups Panel
"Listen to real estate experts and founders about their startup experience of using technology to disrupt the real estate industry."
The real estate industry is consider an industry that is slow to adopt new technology. But since the past ten years, Airbnb, Wework, Costar, Zillow, Redfin these real estate companies have won a big success. This lets more people start to bring new ideas to the real estate and technology industry. This time we are honored to have five real estate experts and founders to share their experience of using technology to disrupt the real estate industry. Their startups  news, overcome the limitation and bring new rules using their technical ideas!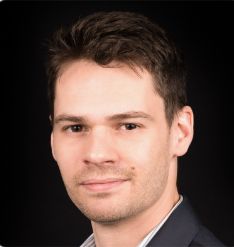 Tim Milazzo
Founder and CEO

Tim comes from tech giants Facebook and Google where he helped expand B2B marketplaces in Ad tech. Though being a top IT talent, Tim decided to quit his job because he became interested in the real estate business and founded StackSource. StackSource is a tech-enabled commercial real estate loan platform. They connect investors who are developing or acquiring commercial properties with financing options like banks, insurance companies, and private lenders through an easy, transparent process. Compared with traditional loan intermediaries, Stack Source is simple and transparent, has a wide range of coverage and obvious advantages, and has served more than 10 customers from 2017 to now, making profits. Stacksource aims to be the best of commercial mortgage brokerage.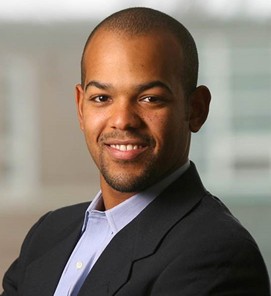 Philip Askeroth
Co-Founder | CEO

Broker turned real estate innovator, Philip has over a decade of experience in the commercial and residential markets of New York City and beyond. With over 1000 transactions under his oversight, Philip has an intimate understanding of the industry, providing the insider-know how behind Realicity's cutting edge approach. Realicity liberates homeowners from the expensive and opaque brokerage industry and from the inefficient and underwhelming FSBO alternative. Selling through Realicity, homeowners save tens of thousands of dollars in broker fees and forget about the worry & hassle of trying to sell on their own.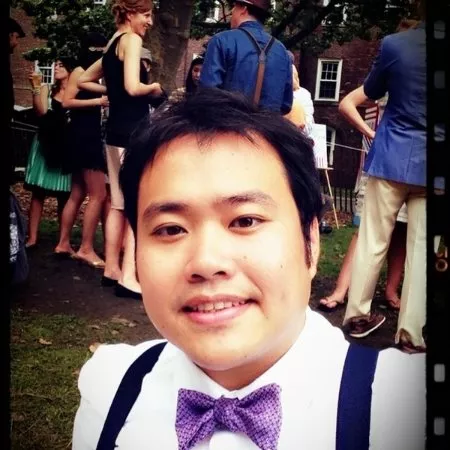 Sam Lin
Co-Founder | CEO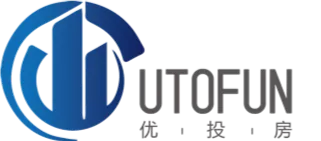 Sam had more than 10 years of experience in Real Estate, Politics and Economy. He is passionate with Real Estate, Finance, Big Data, and Tech Innovation. He believes data-driven innovation is key to drive business in various industries with new opportunities. He is one of long-time senior employees at Streeteasy, acquired by Zillow in 2013, responsible for identifying opportunities and developing strategies for business growth by interpreting real estate and housing data from various sources.
UTOFUN is a date-driven real estate investment information platform that offers Chinese investors and home buyer comprehensive information and analysis regarding real estate projects and sales listings in the United States. For real estate developers and brokers, they help them effectively and precisely reach Chinese investors to shorten the period of purchasing. Their mission is to construct a trustworthy information platform to get both investors and developers organically connected.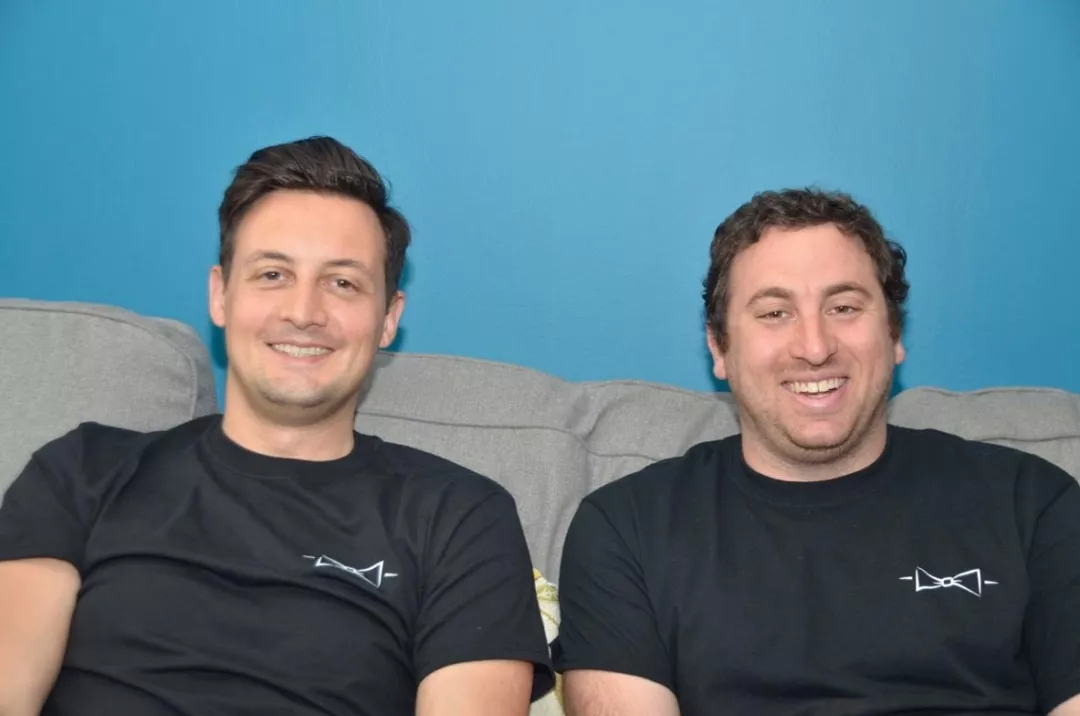 Matthew Lerner
Founder | CEO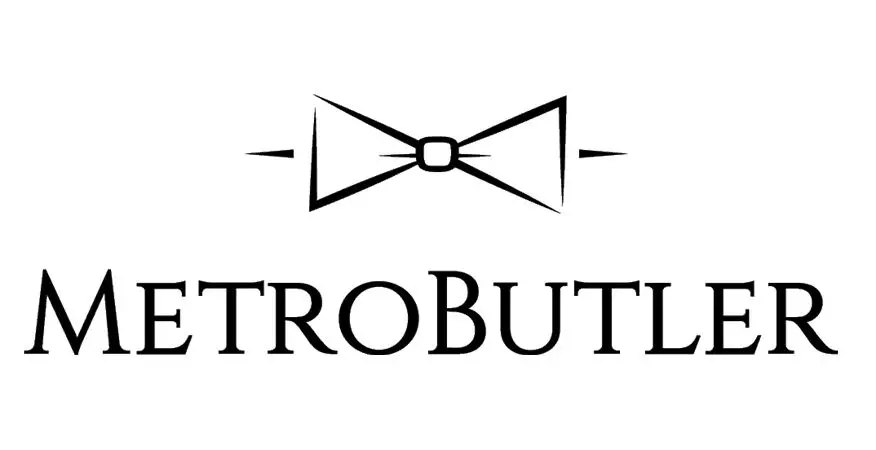 Matthew Lerner is a great serial entrepreneur, and he has already started 2 successful ventures and currently working on his third one called MetroButler. His first venture, EatBlue, specialized in advertising and PR campaigns for over 200 restaurants. After selling that company, he co-founded his second company, Gift Connect, in 2011. Gift Connect is a unique, performance based gifting platform, and has closed over $6M in funding through Series B financing. MetroButler is now his main business focus, and it offers a property management and concierge service specifically tailored to short-term rentals. By providing a seamless technology platform, cleaning and management services, and concierge offerings, they have helped New Yorkers make money by renting out their homes, thousands of times, to qualified guests from around the world.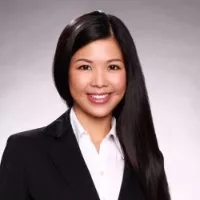 Grace Ma
Moderator
Grace Ma is the Real Estate Development and Investment Associate at Connell Real Estate & Development Co., with responsibility for development and investment of multi-family and mixed-use investments in Northern New Jersey, Seattle, Dallas, Denver, Portland and North Carolina. She has been working in real estate industry for over 9 years in China and the US, experienced in asset management of commercial properties, capital Market and acquisitions of multi-family and mixed-use properties. Grace Ma graduated from Schack Institute of Real Estate of New York University with a master's degree in Real Estate Finance.
In this 2018 New Year event, Ibeehub will join hands with Chinese and American friends to celebrate the Chinese Lunar New Year, and together to discuss the true stories of technological innovation and venture capital.
 There will be lots of memorable moments, food and stories.
We welcome everyone to join us!
Location: Artino Auctions
Fl 16, 265 W 37th St, New York, NY 10018
Time: 2018.2.11 Sunday noon 11:30 am- 4:00 pm
Schedule:
11:30 am: Sign in
12:00 pm: Chinese Venture Capitalist and Angel Investor Panel
1:00 pm: Buffet lunch
1:30 pm: Real Estate and technology startups Panel
2018 Ibeehub Lunar New Year's Event
Limited Time Price :
Early Bird: $ 69 / person
Regular: $ 109 / person
(For tickets, please click on the Eventbrite Link:
https://www.eventbrite.com/e/chinese-vc-talk-about-investing-in-american-startups-stories-real-examples-and-culture-elements-tickets-42694379037?aff=es2
Early Bird price until February 9 11:59 pm)
Tickets included:
Two Panel Discussions, New Year lunch buffet, and social reception.
Whether you are an entrepreneur, an investor or a social person
You can see, learn and understand the
professional, practical, and the real venture capital stories here.
In New York City, everyone may have a dream of owning a company!
Listen to successful venture capital investors talking about their experiences.
Maybe you will be inspired by the stories you'll hear
And even inspired you to become a founder of a company
You might even find people who shared the same passion in the same issue you want to solve
This is an event that should not be missed
Opportunities are in front of you
Are you ready?
About us
IBeeHub Inc. is a New York-based incubator located in the Wall Street district. Established by Peking University and Fudan University alumni in April 2015, IBeeHub is often referred to as the first professional Chinese incubator on the eastern side of the United States.
We provide services and advice regarding consulting, incubation, and seed funding to early-stage startup companies, and also serve as a dynamic social platform. Our advantage lies in our angel investment opportunities, expert execution team with practical entrepreneurship experiences, strong network of professionals and scholars, and research capabilities, which is at the forefront of the east coast.
So far IBeeHub has received much attention and has been widely reported in Chinese and foreign media. It was complimented by the Xinhua News Agency as "the most grounded incubator".
IBeehub is changing the history of China entrepreneurship on east coast of USA and growing with more than 20 entrepreneurial camps, dozens of entrepreneurs in the field of professional mentors, thousands of entrepreneurs, and investors from different industries.