IBeeHub 30th Startup Bootcamp:All you have to know about BlockChain is now officially opened, invite all friends to join us!
This event includes not only the outstanding investors of the blockchain but also Mr. Jiangtao Sun, the founder of ShenzhouFu, to share his investment experience. We also invited two industry experts, Joel S. Telpner of SULLIVAN & WORCESTER and Harumi Urata-Thompson of HUT Consulting. At the same time there are experts from TechSuite and three senior entrepreneurs Virgil Zhang, Jesse Grushack and Aries Wang together to talk about the entrepreneurial experience in the industry of BlockChain.
Special thanks for the support from HUT Consulting and Sullivan & Worcester.
Speaker Introduction:
Speech by Jiangtao Sun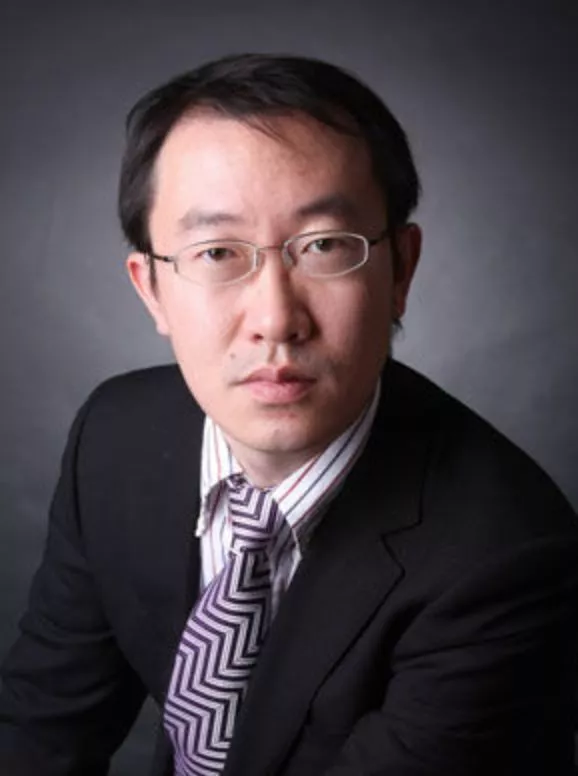 Jiangtao Sun
A well-known blockchain investor, founder of ShenzhouFu (08255.HK). He founded companies such as ThinkYoung, Weshare Loan, and Qiandai. He has focused on the practice of blockchain technology since 2014, investing in public chain, forked chain, digital currency exchange, stable digital currency, decentralized social networking, credit, payment, media, etc.. He has more than fifteen-year experience in electronic payments field. He previously served as Chief Executive Officer of CDC Wireless Media Group. In October 2004, Shenzhou Fu was established and then was listed on the Hong Kong Stock Exchange in December 2013. He founded Qiandai in November 2008. It has successively received several investments from IDG and other institutions, and in September 2016 it was merged to Meituan with a valuation of more than US$1 billion.
Experts sharing experience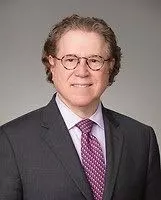 Joel S. Telpner
Joel Telpner, partner in the firm's New York office, is a seasoned advisor, strategist and problem solver. Mr. Telpner brings more than 30 years of legal experience in a career that includes time as an AmLaw 100 partner, the former U.S. general counsel of a global financial institution, and a venture capitalist. He is a highly sought after legal advisor in the blockchain space, actively working with a large number of clients in structuring token distributions. Mr. Telpner is leading policy initiatives on global regulatory issues for blockchain on behalf of the Global Blockchain Business Council and the Blockchain Research Institute. He is also a member of the Wall Street Blockchain Alliance's Legal Working Group, which is developing guidance on best practices for ICOs. He is recognized for his ability to deftly manage complex financial transactions, especially those involving sophisticated structured finance and derivatives matters and has an extensive and unique combination of transactional and regulatory experience.
Sullivan & Worcester is a leading corporate law firm advising clients ranging from Fortune 500 companies to emerging businesses. With more than 175 lawyers in Boston, London, New York and Washington, D.C., the firm offers services in a wide range of areas, including corporate finance, banking, trade finance, securities and mutual funds, litigation, mergers and acquisitions, intellectual property, tax, real estate and REITs, private equity and venture capital, bankruptcy, environment and natural resources, climate change, renewable energy and water resources, regulatory law, and employment and benefits. ZAG-S&W — a joint venture between Israel-based Zysman, Aharoni, Gayer & Co. and Sullivan & Worcester — provides counsel to Israel-based companies and U.S. companies with Israeli interests on a variety of legal matters including access to capital markets, corporate issues, and tax. For more information please visit www.sandw.com.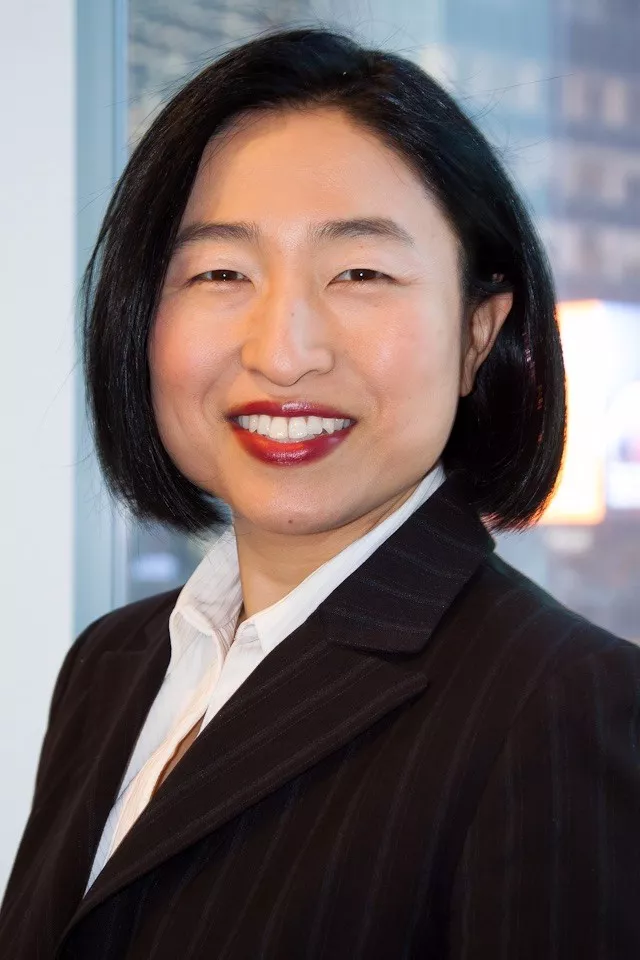 Harumi Urata-Thompson
Founder and CEO of HUT Consulting. Prior, she was the COO for CFA Society New York, a nonprofit affiliate of the CFA Institute with 10,000 financial professionals previously. Harumi spent 14 years at Thomson Reuters where she held various positions including: Director at the corporate level overseeing innovation and managing a portfolio of mobile products across divisions; Chief of Staff to the CEO of the Healthcare and Science business, where she oversaw all management activities of five business units, including acquisitions, business and product management, and planning for an annual $900M budget covering 4,300 employees. Harumi began her career in investment banking with Morgan Stanley and Citigroup, working in fixed income sales and M&A. Harumi has an MBA from INSEAD in France and a BA in business from Sophia University in Japan. She is a CFA, Project Management Professional certified, and Leader of Toastmasters.
HUT Consulting is a firm that specializes in leading and advising organizations on taking innovative paths to achieve strategic, operational and marketing success in their businesses. Currently, it is consulting to and serving on the board of directors of several organizations. We work with clients ranging from small retail business to government.
TechSuite sharing speech
Mitchell Sapoff
He is an entrepreneur, business developer, and product person working to build startups that bring value to industries ripe for disruption. After starting and growing several businesses, most recently a successful development shop that helped dozens of early stage companies bring MVPs to market, his latest venture is a blockchain-enabled platform that simplifies flight disruption management for airlines and their partner entities.
Samuel Corso
He has worked in technology for more than 8 years as a developer, product manager, and founder/CEO. As a recreational hacker and freelancer coder, he's created a dozens of web applications. He's also advised dozens of startups on product strategy, rapid prototyping, and product development, following a lean, agile scrum methodology. He's also lead a digital agency allowing him to work on cutting edge technologies like bots, IoT, AI, VR/AR, and more recently, blockchain.
Startup discussion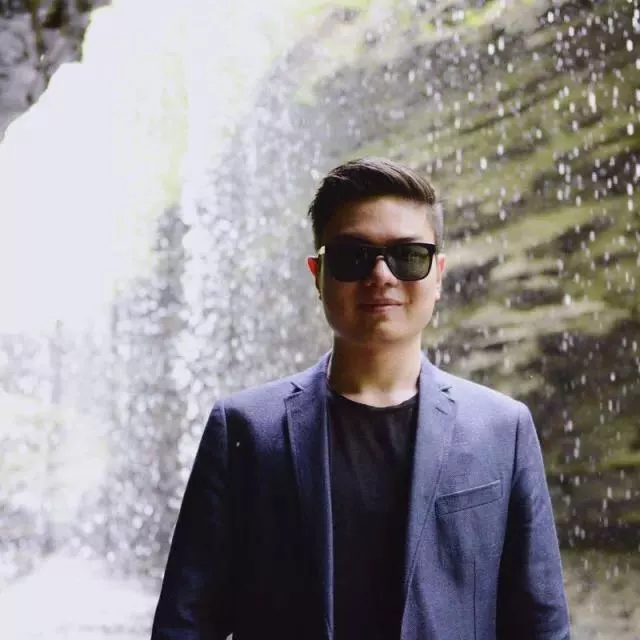 Virgil Zhang
Microsoft's New York Technology Strategy Consultant and the CEO of offline advertising media. He chose to go beyond the normal procedures of the programmer path without hesitation to reach out for business. With experience in consulting and advertising, he owns in-depth contacts and shallow understanding of all kinds of industries. He has infinite curiosity for various things and likes to explore the essence of various commercial phenomena.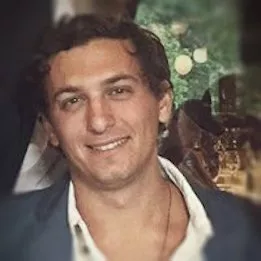 Jesse Grushack
Jesse joined ConsenSys (a blockchain-based company) in early 2015 and started working on Ujo Music. He has spoken at conferences and events around the world including SXSW, the Golden Melody Awards in Taiwan, Blockchain Valley in Switzerland, etc. Additionally, Jesse is also a co-creator of Ethereal, as he understands the importance of bridging the digital/physical boundaries and providing meaningful experiences.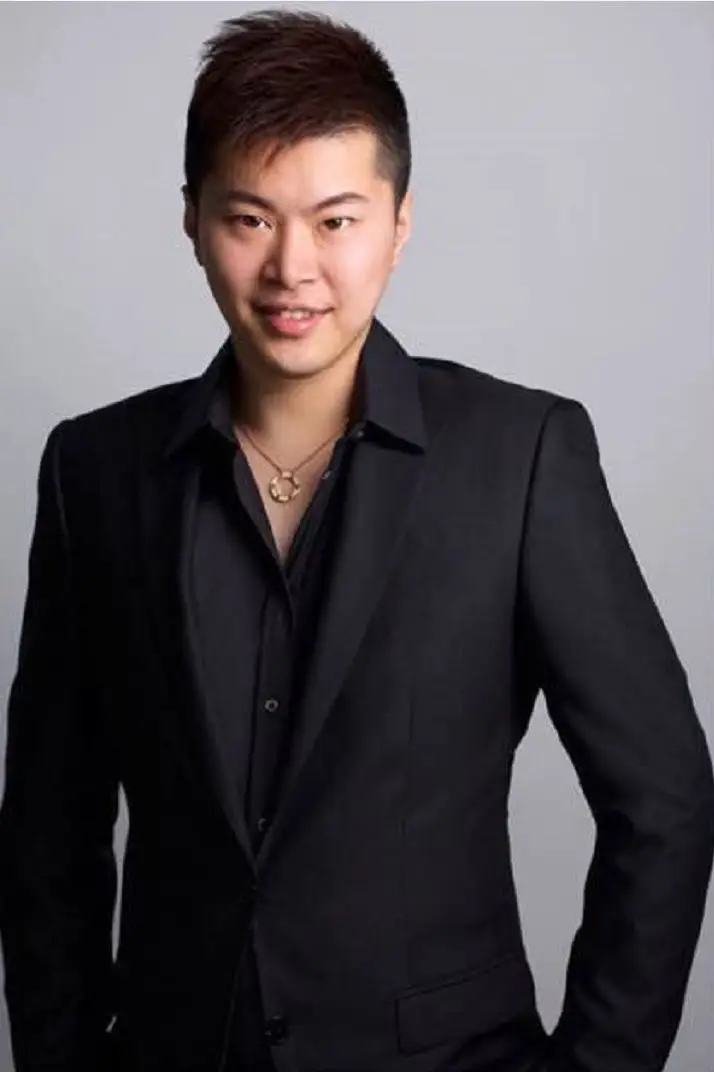 Aries Wang
Co-founder of BiBox and the general partner of ZG Fund. BiBox is one of the world's top 20 Cryptocurrency Exchange and has invested in several blockchain early projects through ZG Fund, including: Fusion, Arcblock, Nucleus Vision, Trinity, Alphacat, Platinum Chain, etc.
Schedule:
12:00 pm – 12:30 pm: Registration
12:30 pm – 13:30 pm: Speech by Jiangtao Sun
13:30 pm – 14:30 pm: Experts sharing experience
14:30 pm – 15:30 pm: TechSuite sharing speech
15:30 pm – 16:30 pm: Startup discussion
16:30 pm – 17:00 pm: Networking
Time: April 7th 2018 Saturday 12:00 pm – 17:00 pm
Location: Microsoft Technology Center Fl 9, 11 Times Square, New York, NY 10036